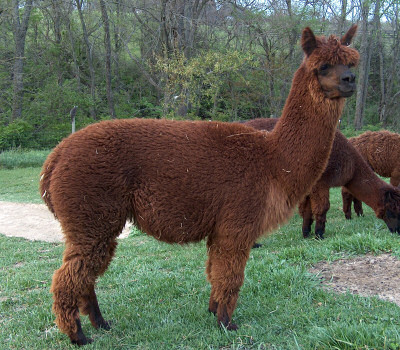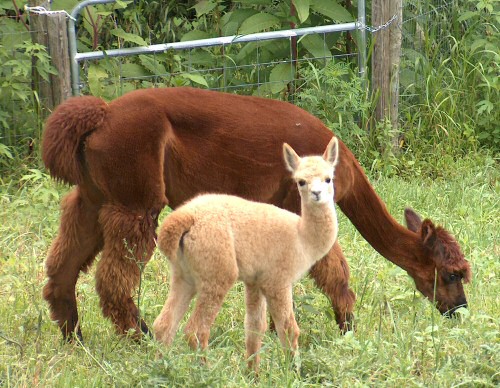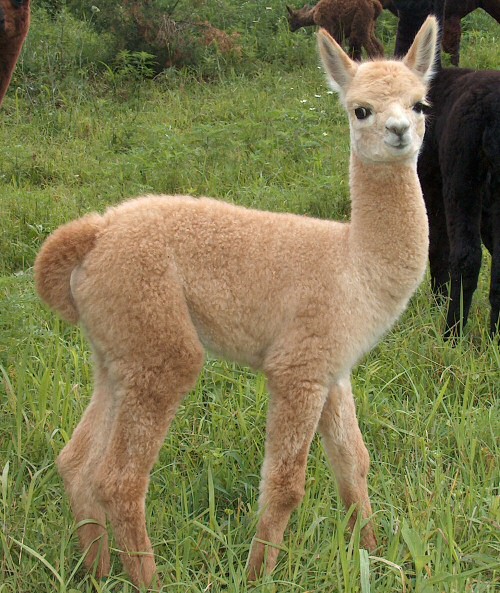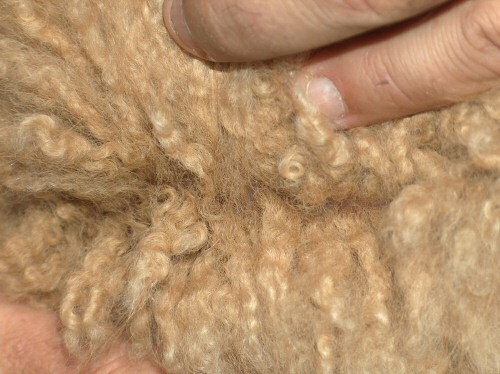 Name:

Chili Wili & 2008 Cria (Rembrant's Delight)

Fleece Type:

Huacaya
Sire Name:
Cham Cham

Color:

Medium Brown
Dam Name:
Ore Hill Wili

Sex:

Female

Birthdate:

10/17/05

Description:
Chili Wili is a Chilean grand-daughter of The Colorado-Pisarata on her dam's side and also has lines to Primo Fawn through her sire. She is a rich medium brown color, has very dense fleece with high frequency crimp like her sire.

Chili Wili was bred to Snowmass Rembrant for a spring 2008 cria and produced a gorgeous show quality fawn female cria, Rembrant's Delight.

Chili Wili is currently open, but can be bred back to Snowmass Rembrant, which will be something to look forward to!


Price:
Call for Pricing: 859-624-4277
If you are considering one or more of our alpacas, please allow us
to put together a specially priced package deal customized
to suit your needs.
Feel free to contact Greg & Eve at Foxwood Farm Alpacas.