Name:

FWF Rembrant's Delight
Type: Female Huacaya
Status: Open / Unproven

Birthdate: 6/17/2008
Heritage: 1/2 Chilean, 1/2 Peruvian

Registration: ARI Registered
ARI #: 31347532
Color: Light Fawn
Sire Name:
Snowmass Rembrant
Dam Name:
Chili Wili
View Registration Certificate
Description:
Rembrant's Delight is a knock-down gorgeous light fawn female. Her fleece is lustrous, and has a medium amplitude. Her legs are straight with excellent coverage all the way down. She has a beautiful head and great bone structure.

She was our first cria out of our herdsire, Snowmass Rembrant (sired by the great 5Peruvian Chaccu, now deceased) and we couldn't have been more pleased. Her dam is a full stock Chilean with lines back to Primo Fawn.

Her excellent genetics and great disposition would be an asset to anyone's breeding program.

Price:
$4,500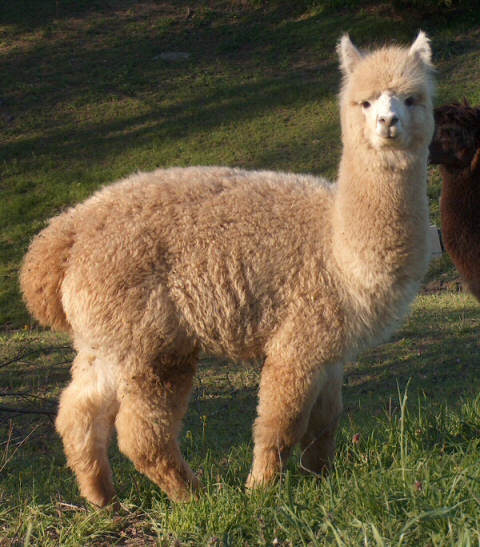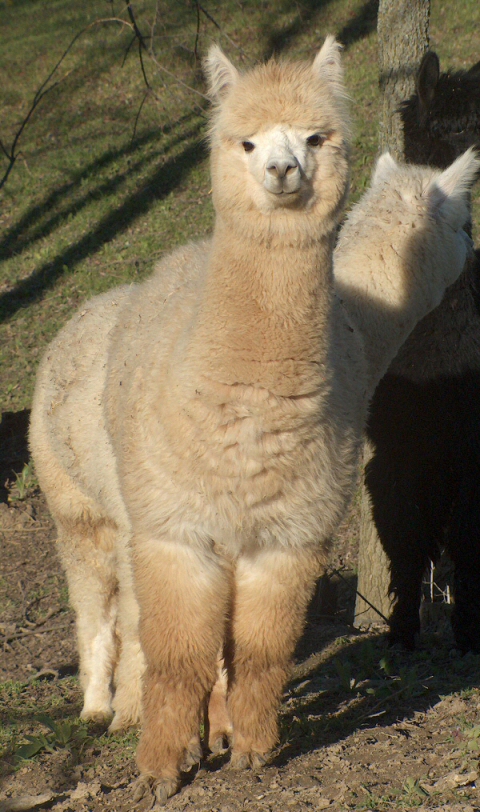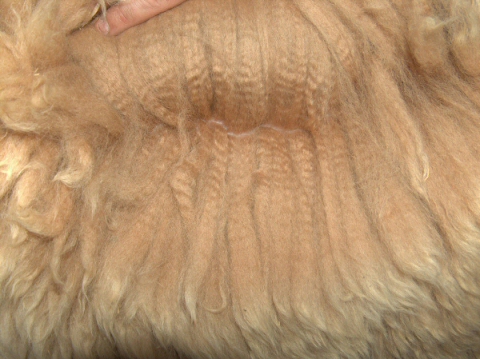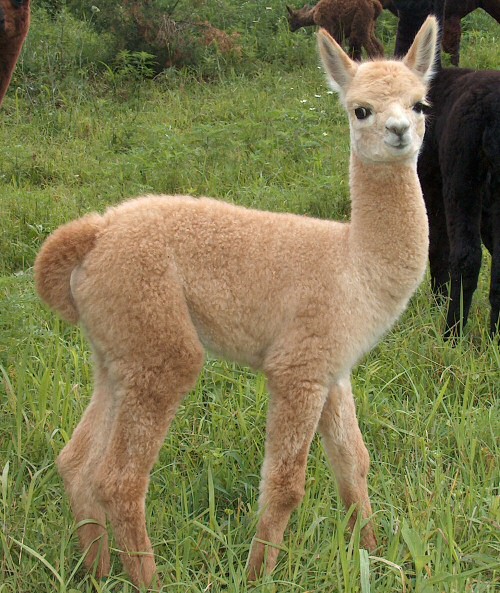 If you are considering one or more of our alpacas, please allow us
to put together a specially priced package deal customized
to suit your needs.
Feel free to contact Greg & Eve at Foxwood Farm Alpacas.